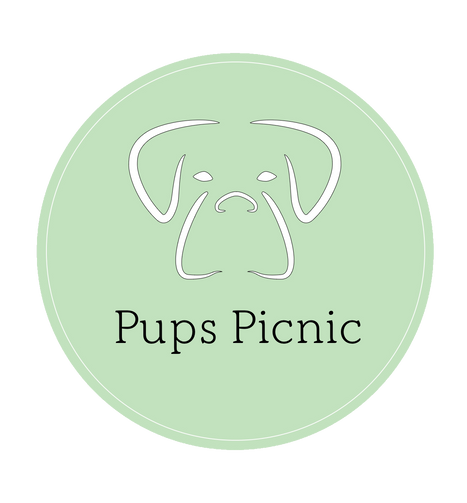 Our Story
Welcome to Pups Picnic. My name is Vicki and I am now the proud new owner of this little Aussie business as of 6th September, 2023. I have taken over from Maylee, who started the business in 2017 at just 12 years old. Maylee is now 17 years old and kicking big goals in her family bakery and is the current Australian Apprentice of the year.  Although the owner and the  four-legged quality control officers have changed and are now Shelby, our adopted Greyhound, and Shelby's friend Loki, everything else is the same. 
Until you have a dog, you don't realise just how unhealthy some store bought treats are for your pets. It's surprising how many treats on the market are full of added preservatives, sugars and salts and are not healthy for the fur babies eating them. So, by purchasing these treats you can be 100% certain of what you are feeding them. All dogs deserve the best quality food with no added nasties to keep them both happy and healthy. This is why Pups Picnic treats are a healthy, natural and delicious alternative for your pups to enjoy. So grab a pack and treat your fur babies to hand made, Australian made, pet treats today. They are pupalicious.
Shop Now
Featured product
Spoil Me - Puppy Pack
Regular price

Sale price

$35.00
This perfect bundle of treats consists 5 of our delicious flavours including:
Banana & Peanut Butter, Sweet Potato, Carrot & Flaxseed, Breath Freshener & Pup Nuts. 
Your pooches will love the variety of this PAWTASTIC pack.  
HANDMADE
Pups Picnic treats are all handmade with love. Quality control is ensured by our resident pooch Shelby and her friend Loki.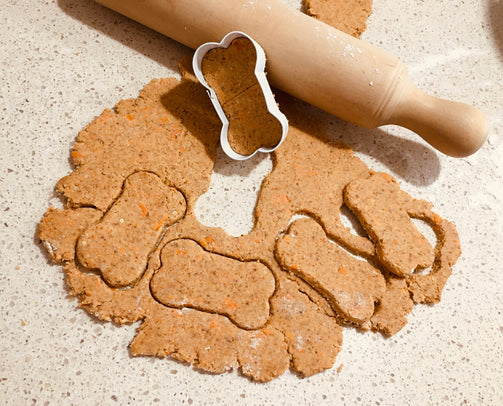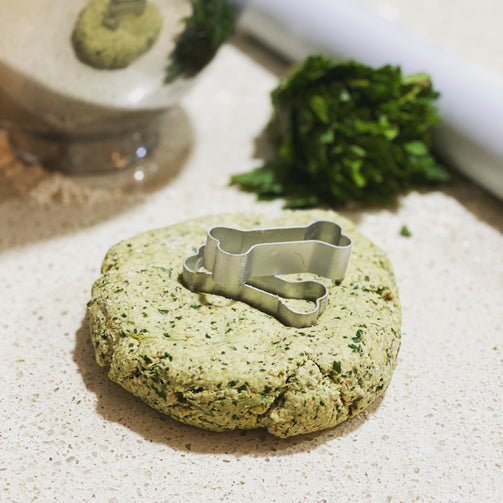 NATURAL
We use natural ingredients to create our quality treats. Australian oats, 100% Australian carob and yoghurt buttons, fresh fruits and vegetables, and rich organic coconut oil. 
ALL REAL
You will never find added salt, sugar, or preservatives in our treats. They are the real deal.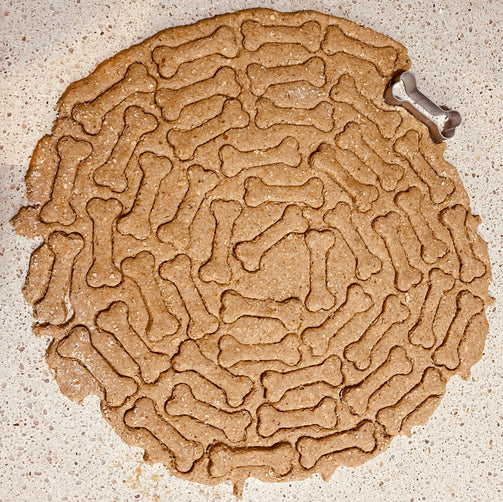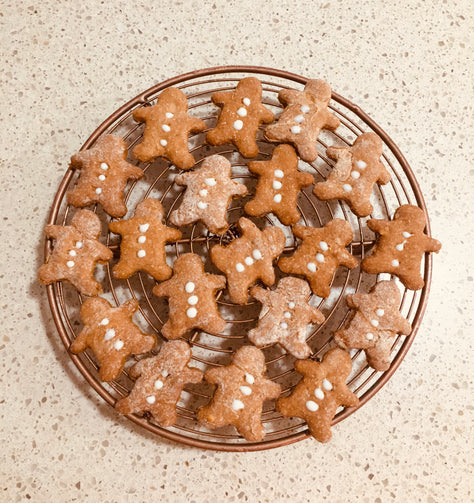 SENSITIVE
Our treats are perfect for pups with sensitive tummies. Our range of treats are vegetarian, with vegan & grain free options too.
HUMAN GRADE
All of our treats are made with human grade ingredients.